Festival of the Souls
Mystical Celtic Heart presents, Festival of the Souls. Come celebrate All Hallows' Eve, Dia de Muertos and The Wheel of the Year with Food, Entertainment, Music, Activities and MORE! Remembering and honoring the departed souls, celebrating Samhain (pronounced "sow-en"), The Witches' New Year (Halloween), and the eight annual Sabbats that make up the Wheel of the Year which include Summer Solstice, Winter Solstice, Spring Equinox, and Fall Equinox.
Sacramento's premier Mariachi group with over 12 years of performing timeless traditional Mexican music for all types of events.
NO-D-LEHS
DJ Services
Elk Grove's very own,
DJ NO-D-LEHS
mixing your favorite festive hits!
Join us as a BRDP performs a live halloween dace mashup!
BRDP is a community based dance project, changing the world...one dancer at a time!
Don't miss Sacramento's very own Gia Swarts, as she performs songs from "Coco" and "Hocus Pocus"
Wendy, the Modern Exorcist, is a Clinical Hypnotherapist specializing in the removal of unwanted energy from individuals, as well as promoting spiritual growth and acting as a liaison between the mundane and spirit worlds, including the ancient Greek Underworld, for her clients.
Pamela has studied and investigated the paranormal for over 15 years. She's investigated clients' homes, historic mansions and many other haunted places. Communicating with the dead is a passion she's had for years, and continues to do so.
Entertainment, Activities, and Food
It's spooky season and Alqamar Dance Enemble is about to put a spell on you!
Tarot Readings
Explore your past, present and future with tarot readings by Jeremy.
The Witch Dance started in Germany in 2016 when the women of the Wolfshäger Hexenbrut, in English: The Wolf Hunter's Coven, performed a flash mob-styled dance at a Walpurgis celebration.
All guest are welcome to participate in our community altar. Bring a photo and/or offering to place on the altar as we honor and celebrate our departed family members that have passed.
Shopping
Elk Grove's favorite metaphysical shop (aka Elk Grove Crystal Shop) will be open during the event for all your Spiritual and New Age products. Where you will find all types of crystals, candles, incense, oils, jewelry, divination and spiritual supplies.
Who loves street tacos?
Come enjoy authentic Mexican Street Tacos from Elk Grove's very own Tacos el Cotorro! Combination plates will be available for purchase which includes your choice of meat, rice, beans and all the fixings.
Also available for purchase, chili cheese nachos, chili cheese fries, and more snacks!
9031 Elk Grove Blvd
Elk Grove, CA 95624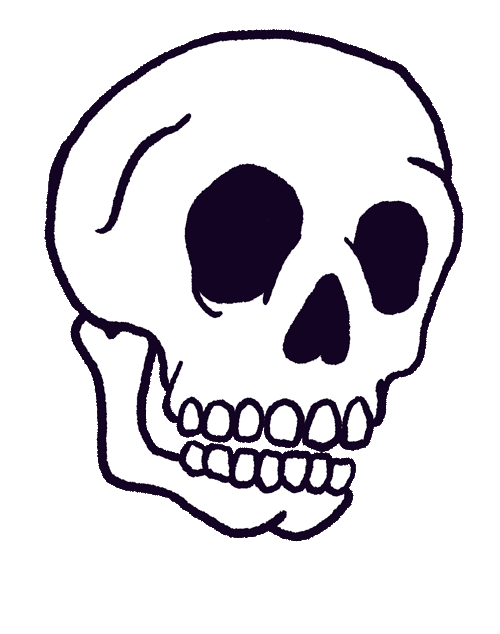 Join our mailing list for all the latest event updates.
See you on the 30th!