This is a FREE Community Event
Festival of the Souls
Mystical Celtic Heart presents, Festival of the Souls. Come celebrate All Hallows' Eve, and Dia de Muertos with Food, Vendors, Entertainment, Music, Activities and MORE! Remembering and honoring the departed souls, and celebrating Samhain (pronounced "sow-en"), The Witches' New Year (Halloween)!
LATIN Party Mix 1
DJ Services
Sacramento's premier party services!
Join us for the most spectacular one of a kind LED Light and Fog show! Featuring LED Dancing Robots and FREE LED Foam Sticks! (while supplies last)
Street Tacos & Quessadillas
Who loves street tacos?
Come enjoy authentic Mexican Street Tacos and Quesadillas! Tacos and Quesadillas come with your choice of beef or chicken and all the fixings! Also, enjoy ice cold Aguas Frescas! (horchata, pina, & melon)
Also available for purchase, beverages and chili cheese nachos!
Who doesn't love a fair food favorite? Enjoy a Jumbo Smoked Turkey Leg! Also available for purchase, beverages and chili cheese nachos!
Food, Entertainment, Vendors, and Activities
All guest are welcome to participate in our community altar. Bring a photo and/or offering to place on the altar as we honor and celebrate our departed family members that have passed.
Curious what the cards will say about your past, present or future? Curious to know what your aura says about you? Get your readings done by
Jamie Estrella!
Tarot Readings
Explore your past, present and future with tarot readings by Jeremy.
Follow the
Trick-or-Treat Trail!
Wear your favorite costume and bring your Trick-or-Treat bag to collect your FREE TREATS!
The Witch Dance started in Germany in 2016 when the women of the Wolfshäger Hexenbrut, in English: The Wolf Hunter's Coven, performed a flash mob-styled dance at a Walpurgis celebration.
Sacramento's premier Mariachi group with over 12 years of performing timeless traditional Mexican music for all types of events.
It's spooky season and Alqamar Dance Enemble is about to put a spell on you!
Elk Grove's favorite metaphysical shop (aka Elk Grove Crystal Shop) will be open during the event for all your Spiritual and New Age products. Where you will find all types of crystals, candles, incense, oils, jewelry, divination and spiritual supplies.
Visit our friend, It's Glorious at Festival of the Souls for your candles, body soaps, bath salts, jewelry and engravings!
Visit our friends, from Burnin up the 209 and pick up some awesome art work!
Visit our friends, the Holiday Mavens at Festival of the Souls for your Dia de Muertos themed items such as jewelry, headbands, hats and scarves, pumpkins, DOTD themed cookie boxes, mystical and paranormal themed items as well!
California Black Hat Society
California BHS supports and celebrates our diverse community. No matter if your beliefs are Polytheist, Atheist, somewhere in between or have none at all. They are also here to preserve and maintain the dignity and honor of being a good human being.
Who loves carnival games?
Come one, come all! Step right up and join the haunted fun! Try your luck and win a prize!
Fun for the whole family this spooky season!
Stop by for unique face painting designs by LR Kreations.
Danza Azteca Xiuhtecuhtli is a ceremonial dance circle from the Sacramento region. They focus on preserving Indigenous traditions for future generations by being a warm and guiding light for children and families.
Pictures and Videos from Last Year!
9031 Elk Grove Blvd
Elk Grove, CA 95624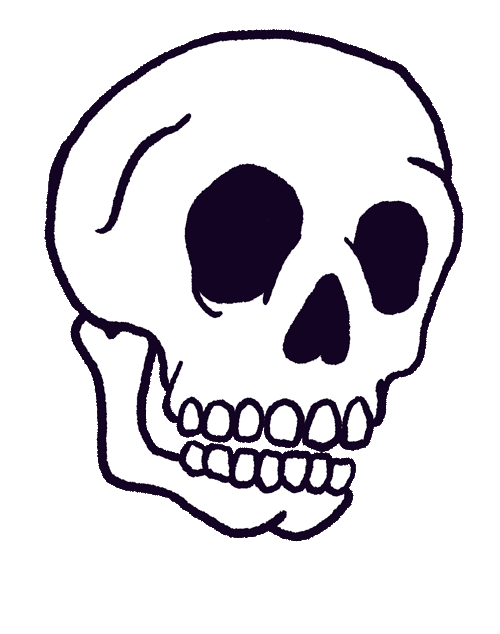 Join our mailing list for all the latest event updates.
See you on the 29th!