Mystical Celtic Heart presents, Festival of the Souls. Come celebrate All Hallows' Eve, Dia de Muertos and The Wheel of the Year with Food, Entertainment, Music, Activities and MORE! Remembering and honoring the departed souls, celebrating Samhain (pronounced "sow-en"), The Witches' New Year (Halloween), and the eight annual Sabbats that make up the Wheel of the Year which include Summer Solstice, Winter Solstice, Spring Equinox, and Fall Equinox.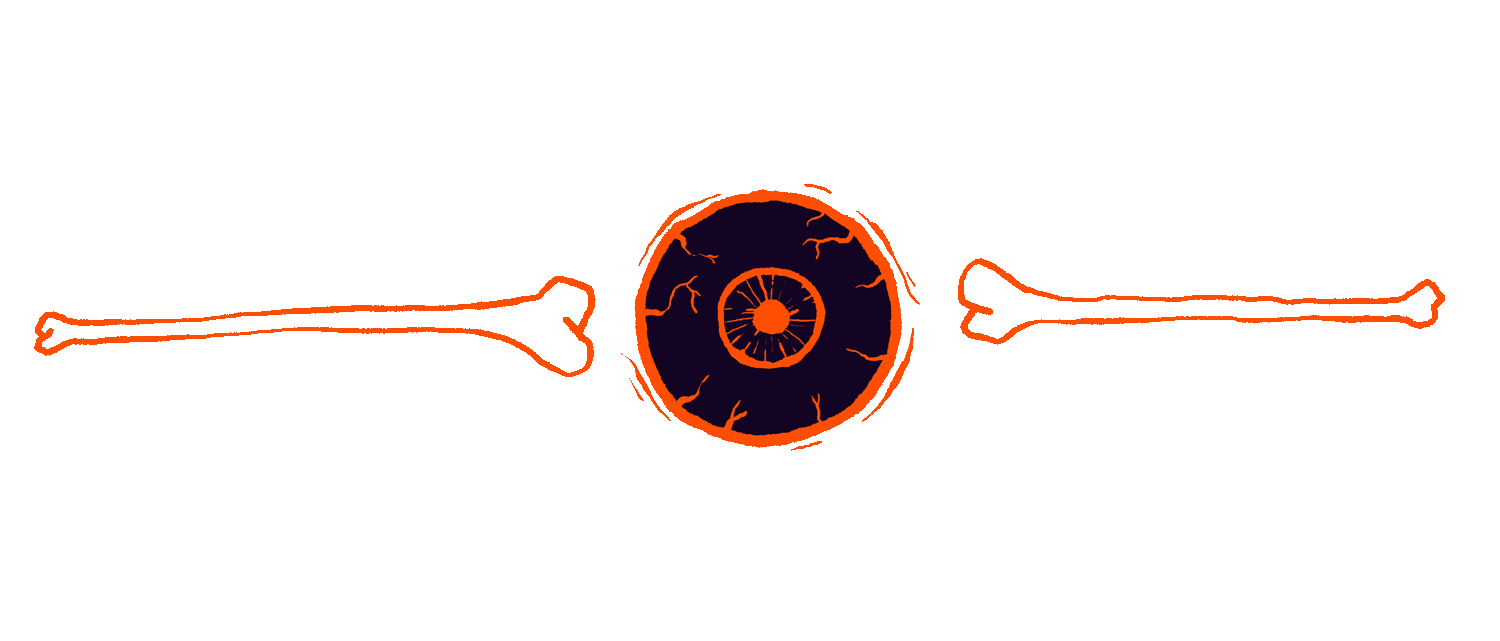 Frequently Asked Questions
Check out the FAQs for more information. You can always contact us if you additional questions about the event!